Active page
MANAGEMENT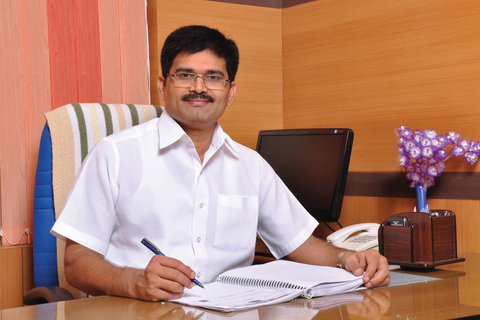 "Best Teacher" Dr. SPN.Sharavanan, M.Sc., M.Phil., B.Ed.,
CHAIRMAN
With 'Bringing Dreams to Reality' our tagline, Green Park Academy, through disciplined hard work, enlightens our students' spirit with the wisdom gained and facilitates the future Doctors, Engineers and Top Professionals realise the dreams and cherish the values imparted from Green Park Academy.
Widely renowned for creating innumerable Doctors and Engineers through our excellent Board Exam results, we have stepped in onto NEET / IIT-JEE coaching in 2016. It turned out to be a huge leap as we made 405 students enter Medical Colleges through our impeccable and imperative system of coaching.
Our Directors - A TEAM OF SILVER JUBILEE CELEBRATED CELEBRITIES IN TEACHING - keep striving to sustain our motto. Being led by Nallasiriyar Dr. SPN. SHARAVANAN, who epitomizes Administrative Acumen and Educational Encyclopedia, our course of study is a tried and tested method. According to the needs of the course, we illuminate the minds of our students with tailor made experiential learning materials. Expert professionals, doctors and other scholars handle classes through effective, efficient and proven methods. Not only just concrete structures but also ethics and ethos are used to build our day cum residential campus. Career counselling and guidance form an integral component of our mission. Thus we lay paths for every individual in accomplishing their self-set targets.
Apart from our formidable team of Directors, we have surfeit specialists from KOTA, HYDERABAD, BENGALURU, KERALA etc., These experts share their intellects with dedication and guide every student with passion to get them moulded into professionals with enhanced outlook.
---